Executive Team 2022–23
---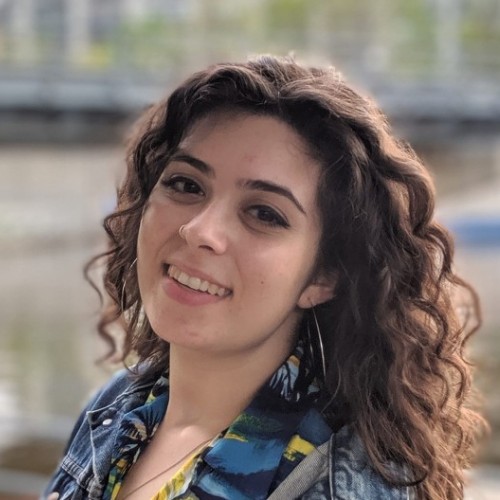 Jazlyn Hellman is a member of Prof. Jin L.C. Guo's lab, and is researching the usability of free and open source software. She is a 1st-year PhD, and is continuing in her role of President from last year. Her role involves organizing the exec and spearheading new initiatives and events.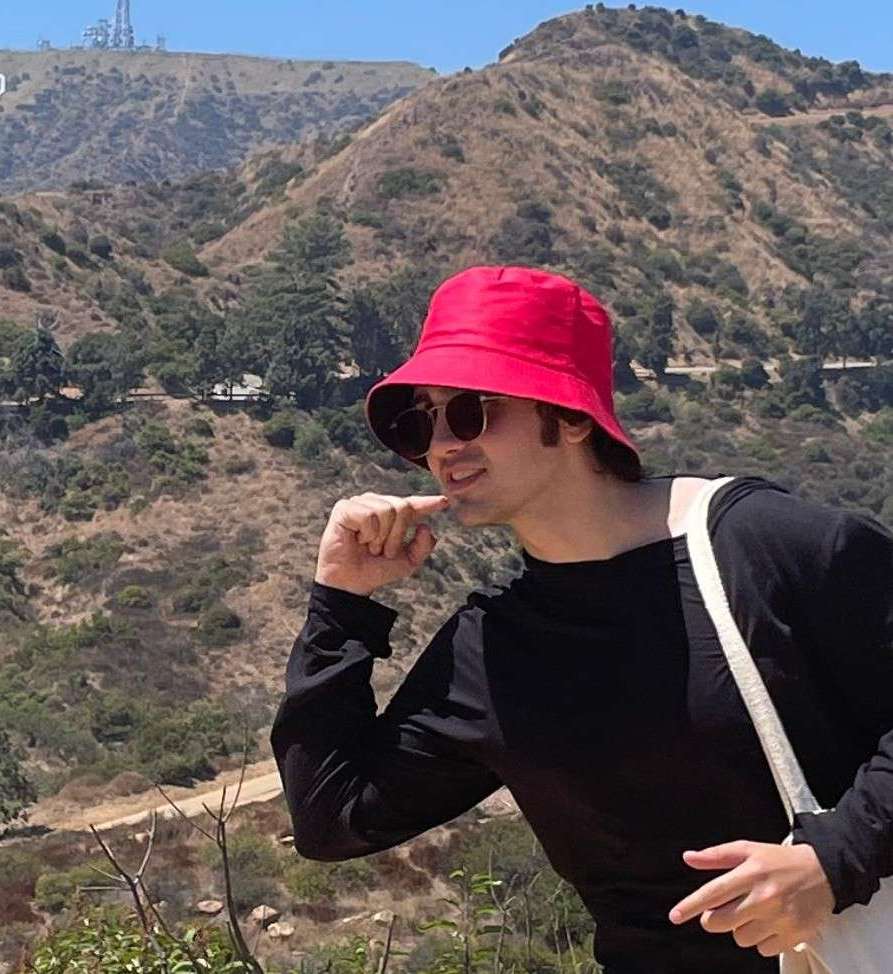 Loïc Nassif is working with Prof. Paul Kry, researching physics-based computer animation. He is in the 1st year of his PhD, and will be handling the Society's financials. This involves setting budgets for events and keeping our Financial Transparency page up to date.
---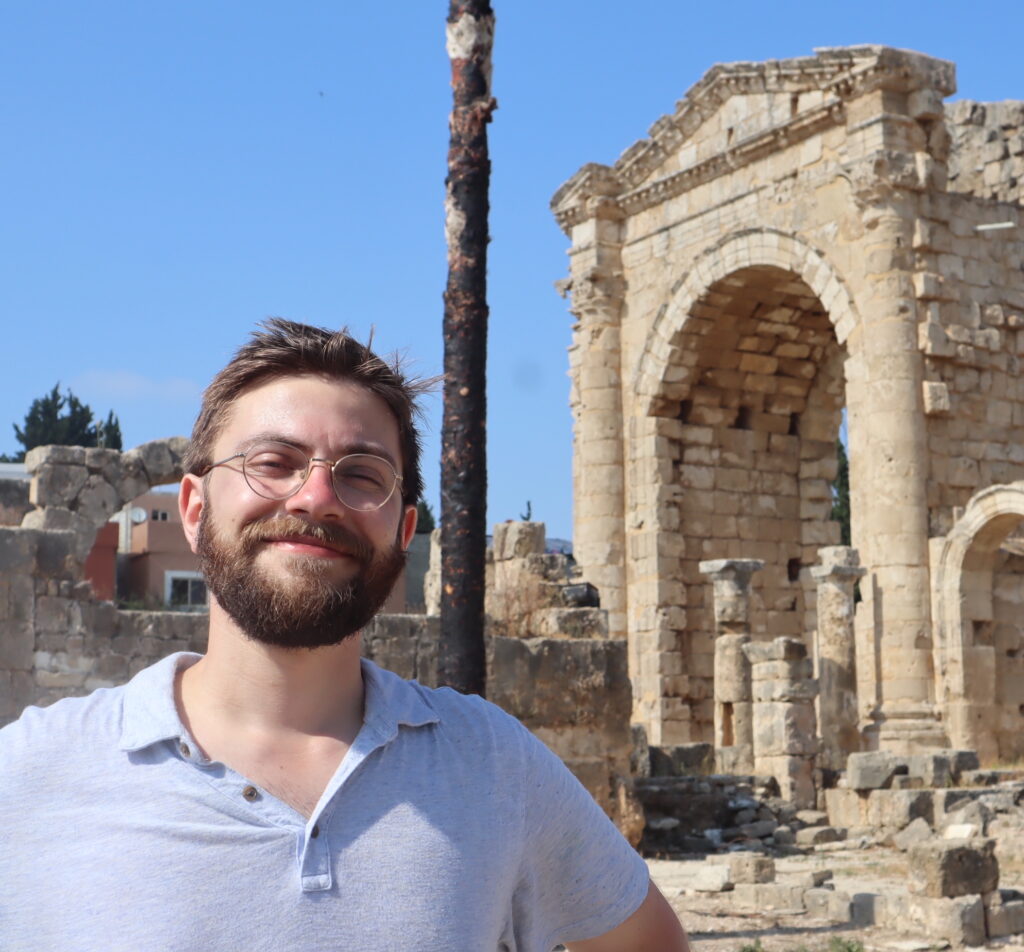 Daniel Zackon is a PhD student in the Computation and Logic Group under Prof. Brigitte Pientka. His role includes maintaining the CSGS website (this one!), Discord server, mailing list, and social media.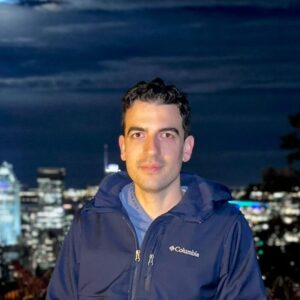 Amin Abyaneh is a member of Prof. Hsui-Chin Lin's lab, working on the topic of motion planning with dynamical systems in the field of robotics. He has begun the 2nd year of his PhD, and will be organizing all of our wonderful social events throughout the year! Past examples of social events include our BBQs, our Thomson House gatherings, and our game nights.
---
Jonathan Van der Cruysse is VP Academic.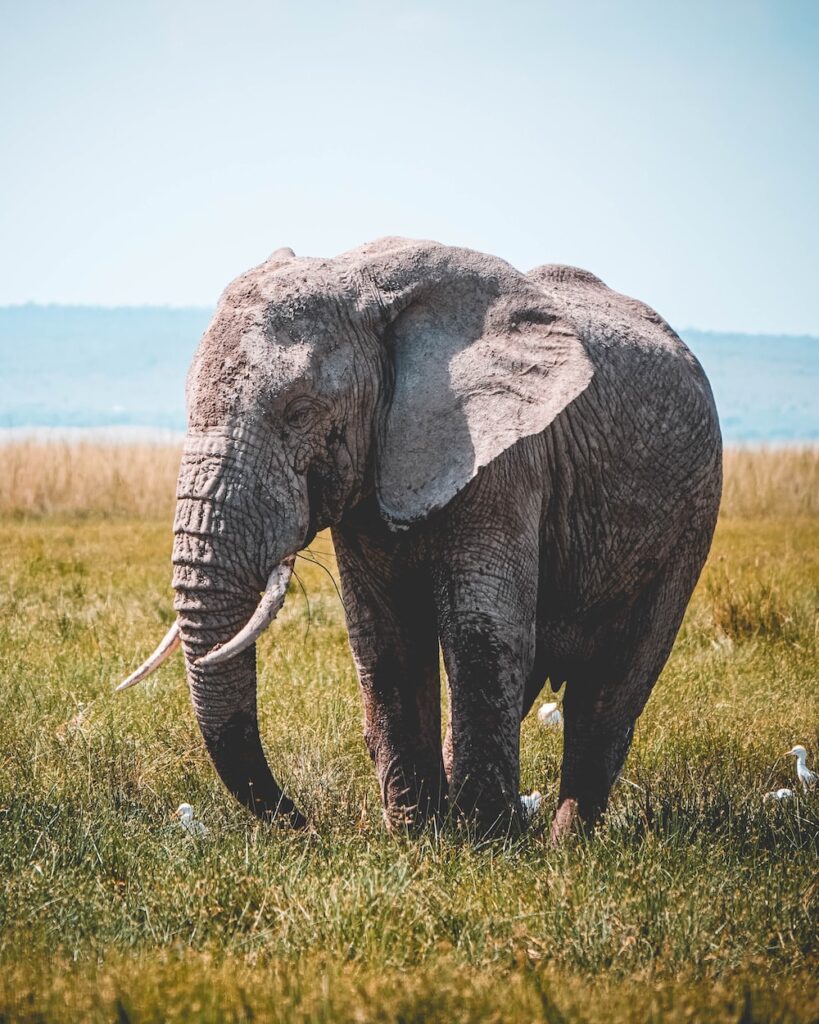 Sara Tavakoli is PGSS Councillor.
---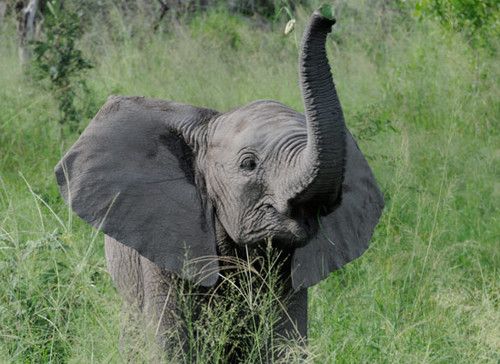 Linh Nguyen is EDI Commissioner.
---
| Executive's Name | Position | Contact |
| --- | --- | --- |
| Jazlyn Hellman | President | LinkedIn |
| Loïc Nassif | VP Finance | Website |
| Daniel Zackon | VP Communications | Website |
| Jonathan Van der Cruysse | VP Academics | Website |
| Amin Abyaneh | VP Social | LinkedIn |
| Sara Tavakoli | PGSS Councillor | Website |
| Linh Nguyen | EDI Commissioner | |
---