Executive Team 2022–2023
---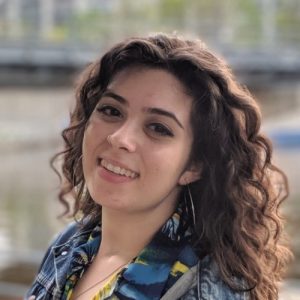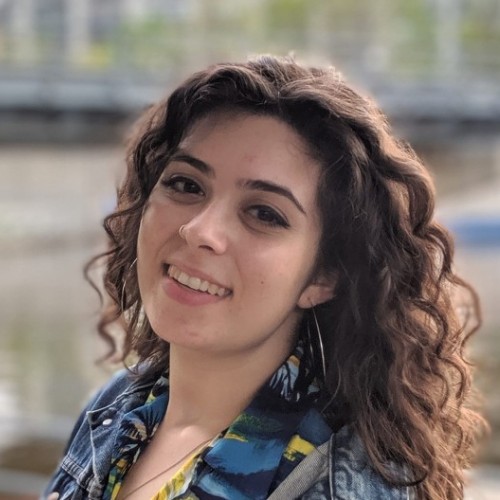 Jazlyn Hellman is a member of Dr. Jin L.C. Guo's lab, and is researching the usability of free and open source software. She is a 1st-year PhD, and is continuing in her role of President from last year. Her role involves organizing the exec and spearheading new initiatives and events.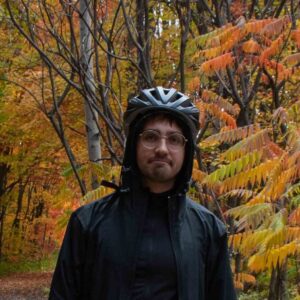 Loïc Nassif is working with Dr. Paul Kry, researching physics-based computer animation. He is in the 1st year of his PhD, and will be handling the Society's financials. This involves setting budgets for events and keeping our Financial Transparency page up to date.
---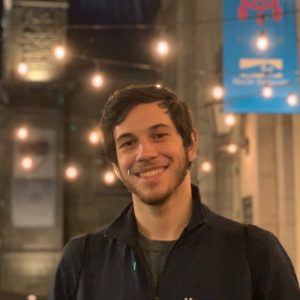 Aristides Milios is a member of Dr. Siva Reddy's NLP lab, co-supervised by Dr. Dzmitry Bahdanau. In his 2nd year of his M.Sc., he is researching leveraging large language models for few-shot classification with in-context learning. He will be handling the Society's communication channels (e.g. these emails), as well as our socials and servers (e.g. Instagram, Discord, etc.).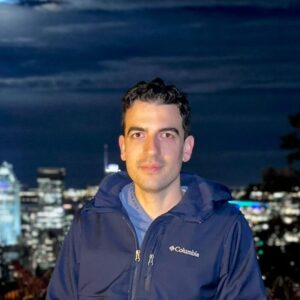 Amin Abyaneh is a member of Dr. Hsuichin Lin's lab, working on the topic of motion planning with dynamical systems in the field of robotics. He has begun the 2nd year of his PhD, and will be organizing all of our wonderful social events throughout the year! Past examples of social events include our BBQs, our Thomson House gatherings, and our Game Nights.
---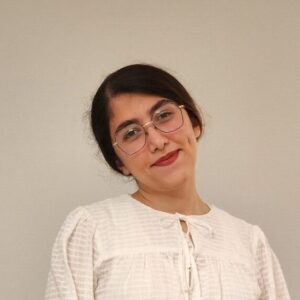 Shakiba Bolbolian is working in Dr. Christophe Dubach's lab, researching hardware design and generation for machine learning. In her 2nd year of her PhD, she will be organizing all of our academic events, planning exciting talks and discussions for you all!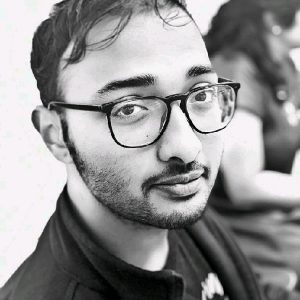 Avinash Bhat is researching the topic of software tutorial authoring in the lab of Dr. Jin L.C. Guo. He is in the 2nd year of his master's program. Avinash will represent CSGS at all the official PGSS meetings, voting on behalf of our society for initiatives that will make our entire PGSS community stronger.
---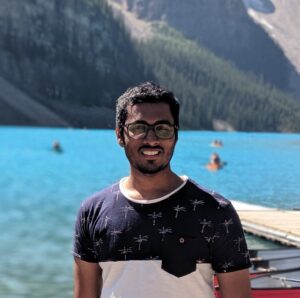 Nishanth Anand is a member of Dr. Doina Precup's lab, researching temporal credit assignment and continual reinforcement learning. He is in the 4th year of his PhD, and will be taking on the new-as-of-this-year role of EDI (Equity, Diversity, and Inclusion) Commissioner. As this role is new, its full scope is not yet clearly outlined, however broadly speaking Nishanth will be working with us to help ensure that all of the events and initiatives we organize are accessible and friendly to all CSGS members.
---
---